Our Learning
We have an exciting and challenging curriculum designed to meet the needs of all learners. Our curriculum encourages the children to be fully involved in their learning, to be curious, ask and answer questions, investigate and explore.
Please read our Curriculum Statement for more details

In the morning, children focus on English and Mathematics to ensure they are confident in the basic skills from the earliest age.
These skills are reinforced in the afternoons – along with the other subjects – which are organised into topics, helping children make links in their learning. Each topic is planned so the children gain knowledge, develop positive learning attitudes, develop essential skills and to then take action as a result of their learning.


Through our curriculum we want to develop responsible, global citizens who are fully equipped to meet the challenges of the 21st century. We want your child to become a life-long learner, by enabling them to understand the importance of learning, to enjoy learning, to make friends and have fun.
Elli Learning skills
Over the past few years we have also introduced the Elli learning Journey. In a rapidly changing world it is important that pupils learn the skills and attributes that will last through their lives to maximise their full potential.
To find out more about Elli Learning click here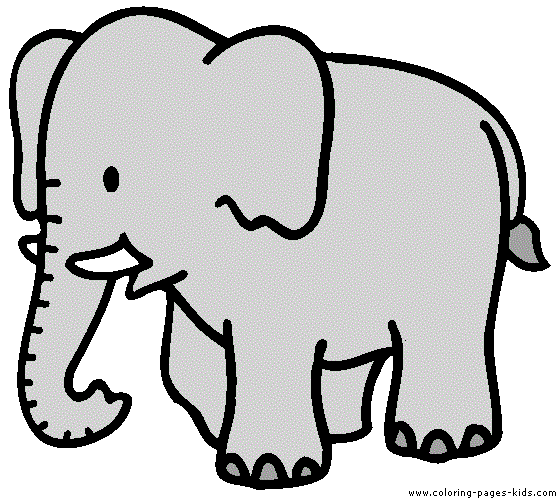 Curriculum
Click here to find out about our curriculum.
Home Learning
Click here for home learning ideas.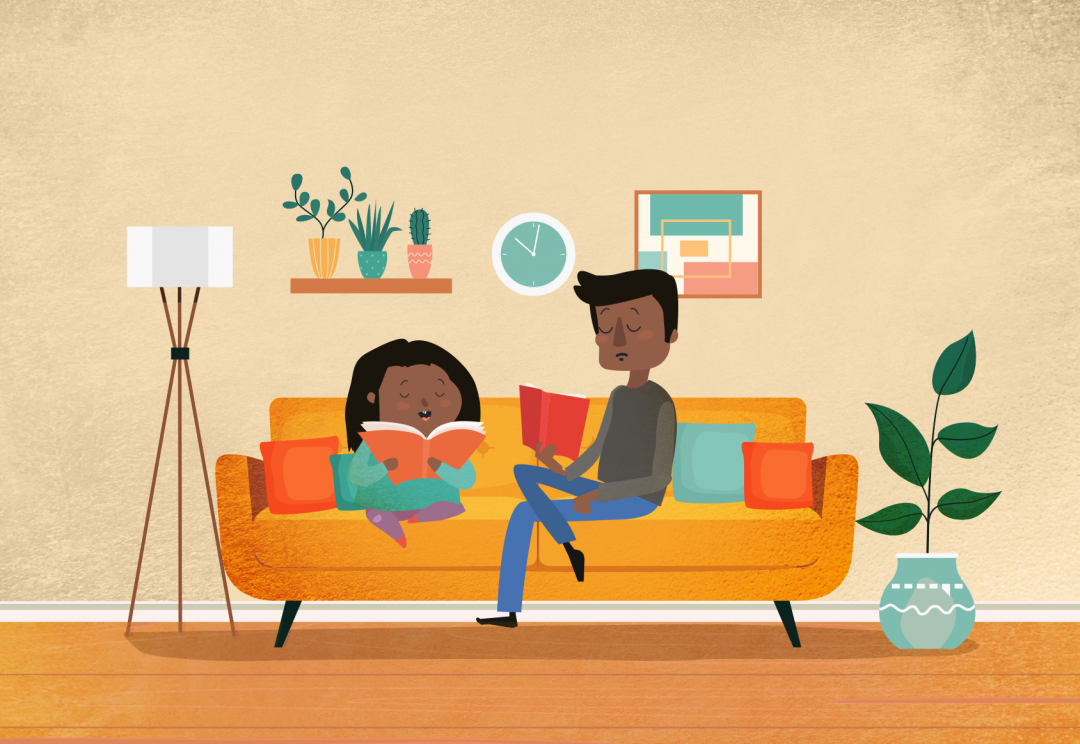 Assessment
Click here to find out about assessment.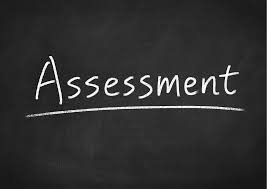 Individual Needs
Click here to find out about individual needs.
Enrichment
Click here to find out about enrichment.
School Trips
Click here to find out about school trips.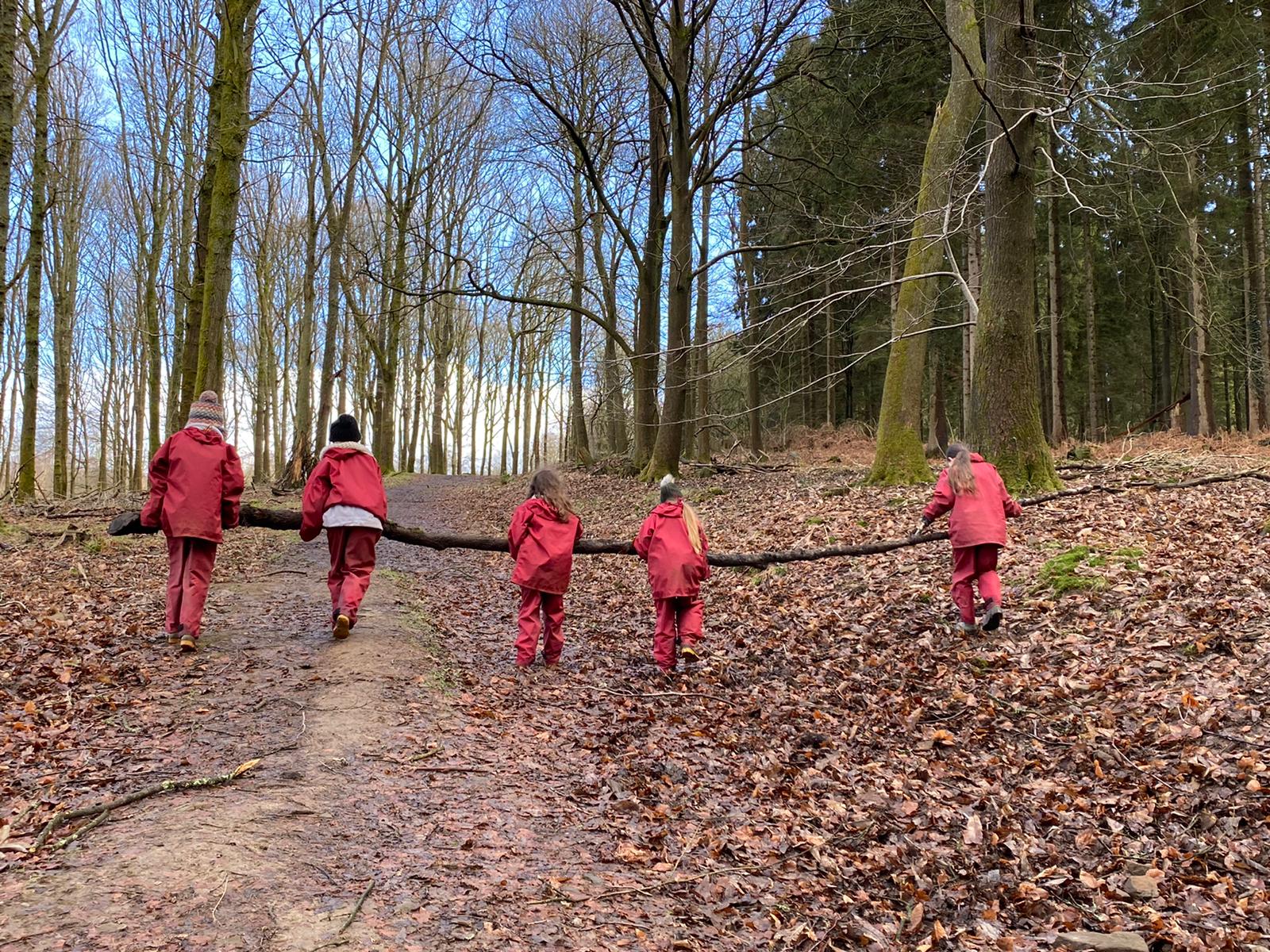 St Joseph's Virtual Library
Here you will find lots of books to choose from. Simply click on a book or picture in the library to discover books you can listen to or read along. Maybe you will spot some teachers borrowing books too! Click on the picture below.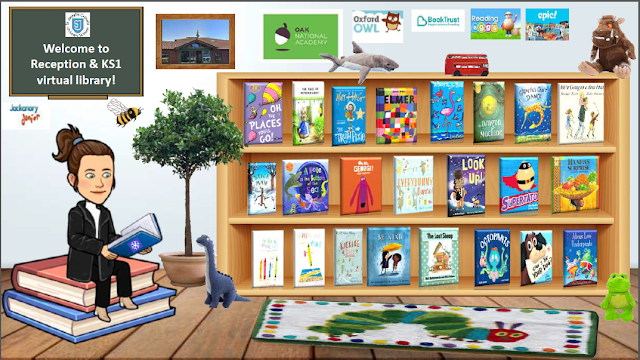 Learning Links
A collection of learning links on the school website to various online activities. Click on the picture below.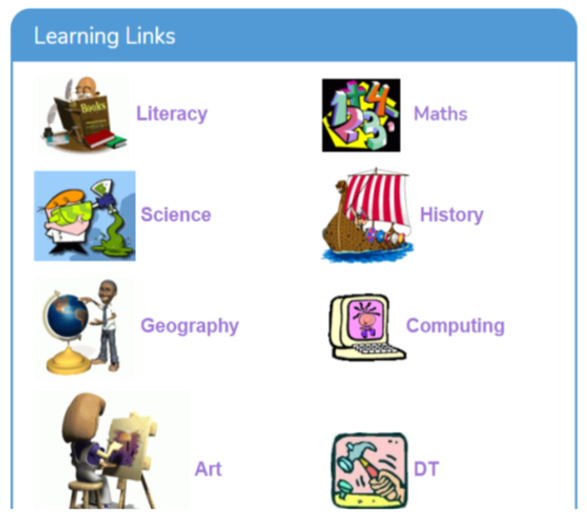 School Newspaper
Find out more about our very own school newspaper.