School Newspaper
A group of children have independently created their own school newspaper. It has been produced to a very high standard and looks very professional. The newspaper is full of interesting stories, quizzes & activities. Children & staff around the school have enjoyed reading it.
Featuring in Fishpondsvoice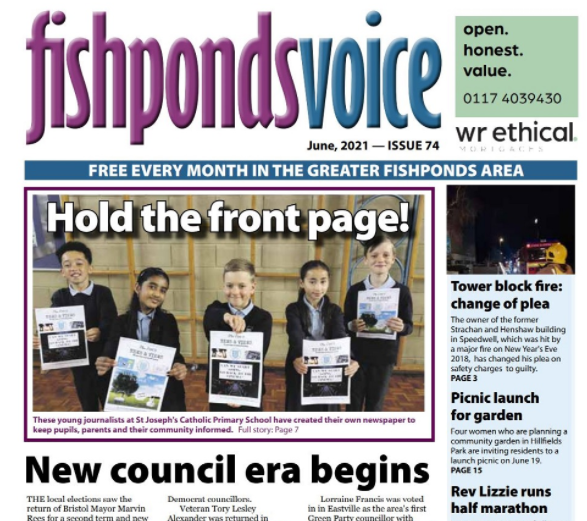 An error occurred on the server when processing the URL. Please contact the system administrator. If you are the system administrator please click
here
to find out more about this error.
Raising Money For Charity
Our budding journalists have donated some of the money raised from the school newspaper to our Uganda appeal. Such a fabulous thing to do!