History
Joust
A fast and furious Tudor jousting game.
Shopping in the war
Imagine you're a wartime shopper.
Tudor Exploration
Explore the high seas with the Tudors.
Dressed to Kill
Are you tough enough to fight King Henry VIII?
Henry VIII's Champions
Have you got what it takes to be King Henry VIII's jousting champion?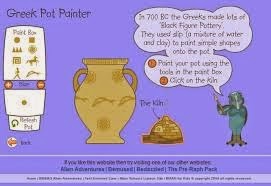 Greek Pot Painter
Make and paint a virtual Ancient Greek pot.
The Egyptian Mummy game
How much do you know about mummies?
Escape from the Mummy's tomb!
Egyptian Tomb Adventure
Will you be able to crack the code and solve the clues?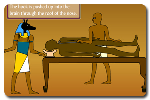 Mummy Maker
The Great Fire of London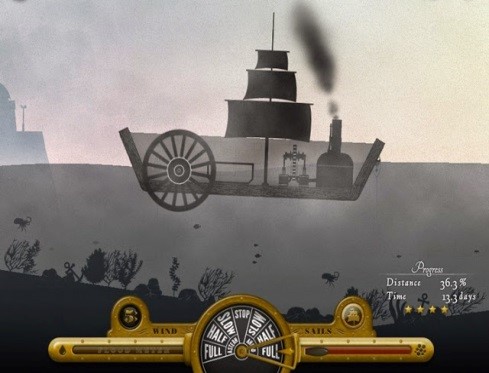 Full Steam Ahead
Roman Centurion
Learn about & create medals
Greek House Challenge
Alien Detectives