Preferential Option for the Poor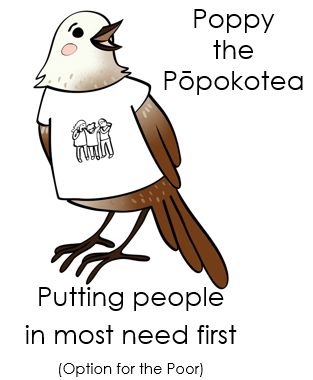 'Learn to do good; seek justice, rescue the oppressed, defend the orphan, plead for the widow.' Isaiah 1:17
A preferential option for the poor means that we think first about the needs of those who are the most vulnerable. Jesus taught that when we feed the hungry, welcome the stranger, clothe the naked, look after the sick and visit those imprisoned, we are looking after Him.
We believe in putting people in most need first.
Food Bank Collection
Raising Money for Uganda -Emmaus Project (Clifton Diocese Schools)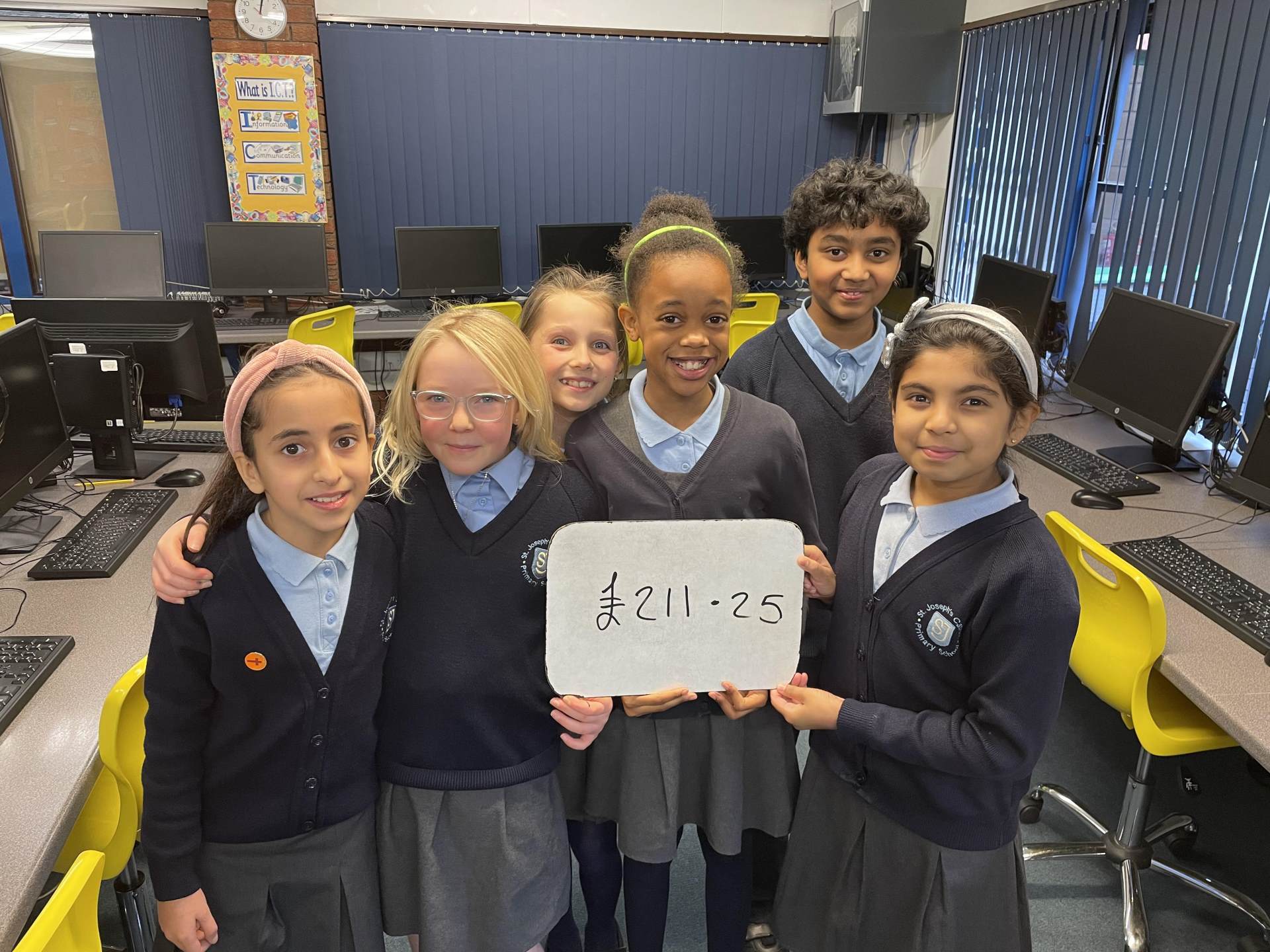 Click here to see more charity work
'The measure of the greatness of a society is found in the way it treats those most in need, those who have nothing apart from their poverty!' Pope Francis, July 26, 2013
Back to Catholic Social Teaching main page.