Charity Work
Clifton Diocese Schools Project
St Joseph's School is a member of the Clifton Diocese Schools Project.
Food Bank
St Joseph's School Food Bank Collection continues to support families that need it and is our chosen charity this year.
Your donations for this very worthy cause have been most generous and on behalf of the whole school community I would like to thank you all. By Mrs. Baker.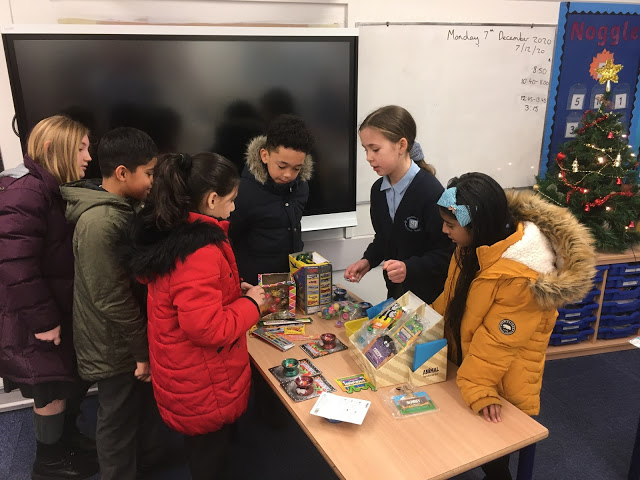 Christmas toy sale raising money for Food Bank
Alzheimer Society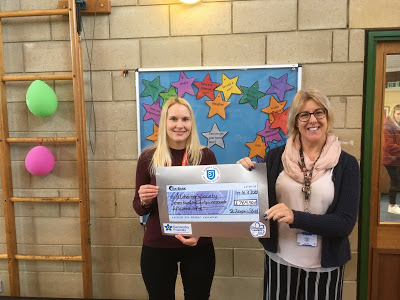 We presented the Alzheimer Society with a cheque for £769.50.
Thank you for your support and donations. Well done for all the fundraising; with the whole school walk wearing trainers and particularly well done to Mrs Serle, Ms Garnier, and Mrs Marsh who completed the Glow Memory Walk for the Alzheimer Society in Bristol on behalf of the school.