St Joseph's Day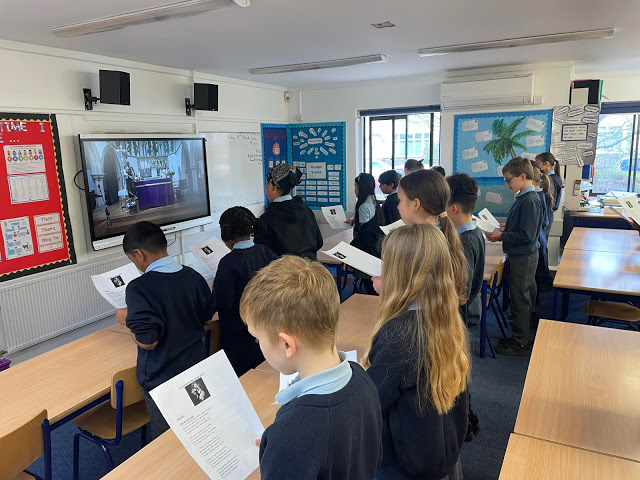 We started St Joseph's day with a special online mass from St Joseph's church.
St Joseph's Day Prayer Stations
The children visited different prayer stations in the school hall.
Making lilies
St Joseph is often pictured with a lily.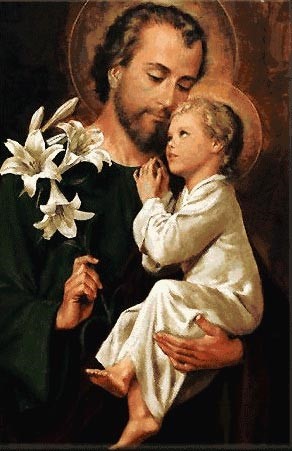 A lily is a symbol of purity. St. Joseph holds a lily to represent his holiness.
Click here for story of St Joseph & the lilies
St. Joseph cared for Mary & Jesus. We made and gave out lilies to people to show that we care for them.
Sleeping St Joseph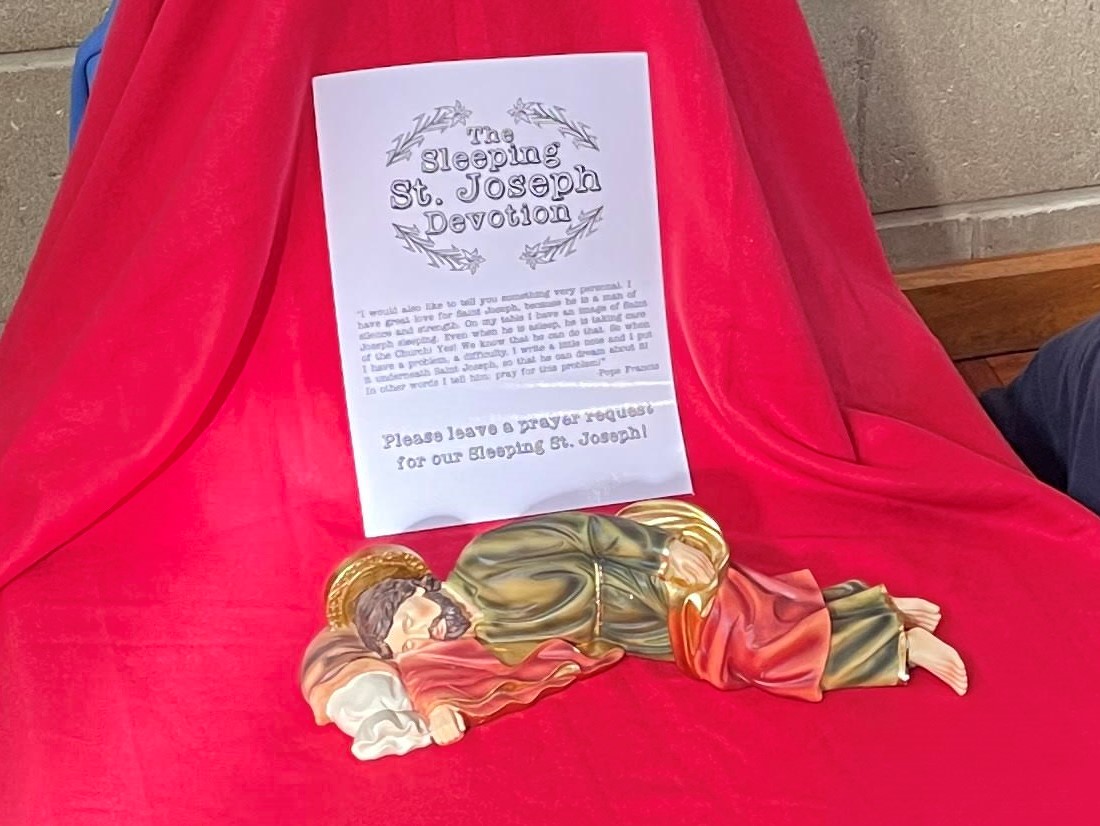 The sleeping St Joseph is a common image of Joseph in the South American culture. The Pope's own statue came with him to Rome after he was elected Pope.
But why is St Joseph sleeping? Joseph is warned about King Herod by an angel in a dream & after speaking to an angel in a dream Joseph accepted Jesus as his son.
Pope Francis said this:
"I would also like to tell you something very personal. I have great love for Saint Joseph, because he is a man of silence and strength. On my table I have an image of Saint Joseph sleeping. Even when he is asleep, he is taking care of the Church! Yes! We know that he can do that. So when I have a problem, a difficulty, I write a little note and I put it underneath Saint Joseph, so that he can dream about it! In other words I tell him: pray for this problem!"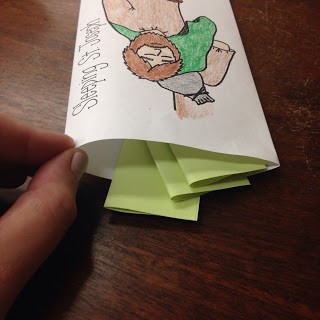 To go with our sleeping St Joseph statue, the children created their own sleeping St Joseph envelope which they took home. Giving children the opportunity to add any prayers at home whenever they wish.
St Joseph's Day Podcast
The Chaplaincy Team recorded a special St Joseph's day podcast.
Click here for St Joseph's Day podcast
Other St Joseph's Day activities