Human Dignity
God said, 'Let us make human-kind in our image, according to our likeness.' Genesis 1:26
We celebrate diversity, and the strength it gives us, as we come together and seek justice for all. Since we believe each person is made in the image and likeness of God and has inherent dignity, we work with those living in poverty to have access to food, water, housing and other basic amenities which many of us can often take for granted.
We believe everyone is special.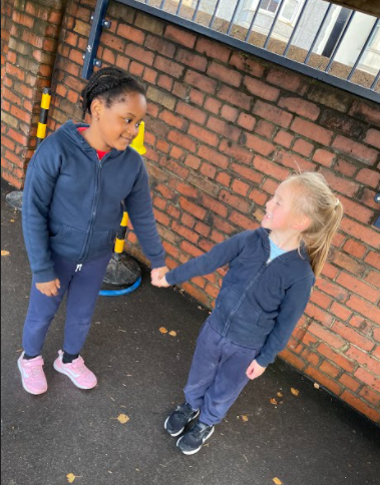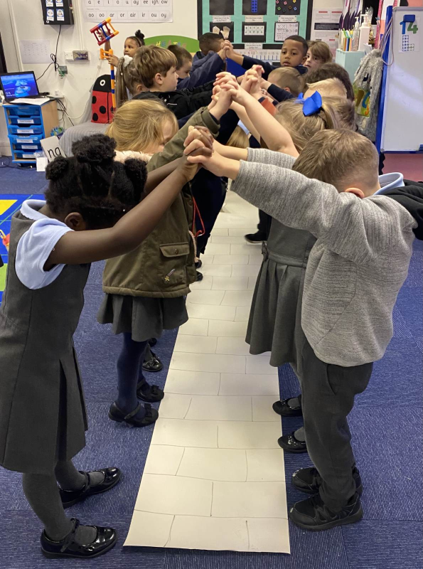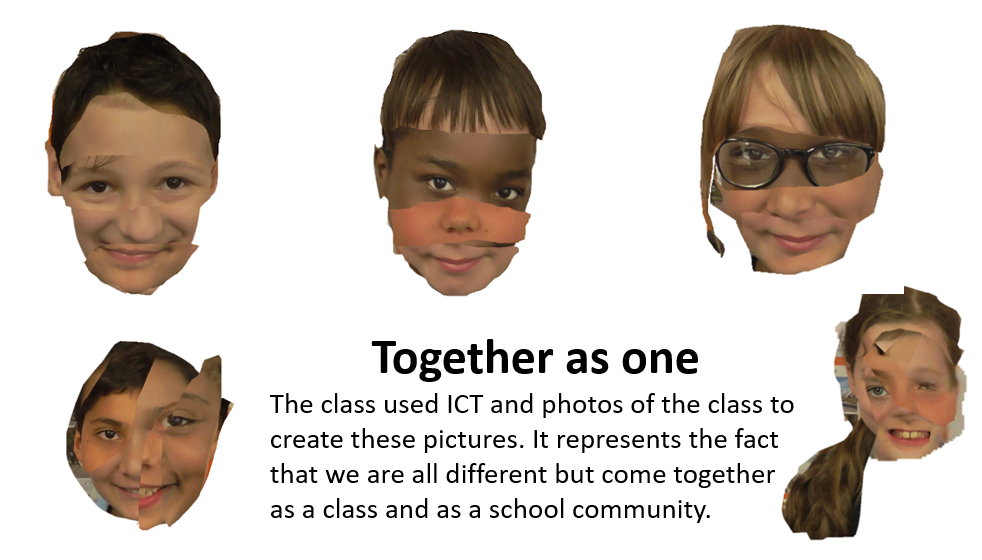 //www.youtube.com/embed/KHCR-5gf9to#t=0.5
'Every person is worthy of our giving...they are God's handiwork, his creation. God created that person in his image, and he or she reflects something of God's glory. Every human being is the object of God's infinite tenderness, and he himself is present in their lives.' Pope Francis, Evangelii Gaudium (The Joy of the Gospel) #274, 2013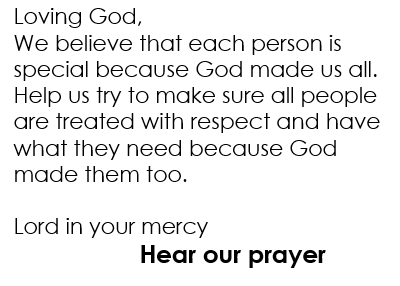 Back to Catholic Social Teaching main page.