Advent
St Joes Virtual Advent Calendar
Each day during Advent, we posted a Christmas picture from around the school. On the school blog they were posted alongside a Bible verse. The Bible verses were selected by our Chaplaincy Team.
Click here to see on the school blog
Lighting the Advent wreath
During each week of Advent, members of the Chaplaincy Team said a prayer whilst lighting the Advent Wreath. Click here to see videos on our school blog.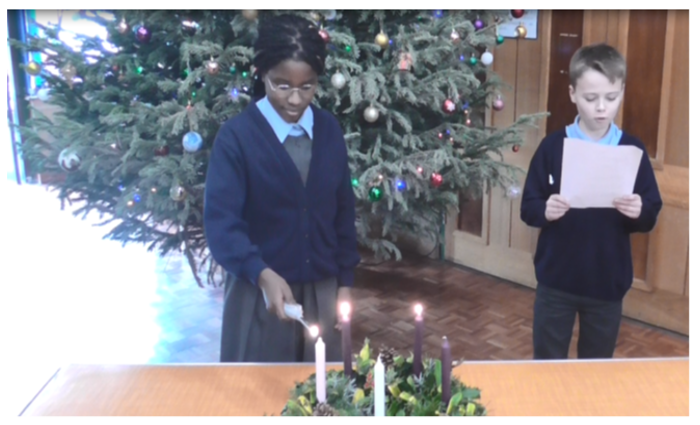 Infant Nativity
This year, due to Covid restrictions we had a special online nativity streamed live over Zoom.
Advent Service
Also due to Covid restrictions we unable to have mass in church. Instead, each class held their own Advent service.
Toy Sale for Food Banks
Year 5 and the Chaplaincy Team organised a Christmas toy sale. All the money raised went to the Trussell Trust (Food Bank).
Below are some advertising posters created by Year 5.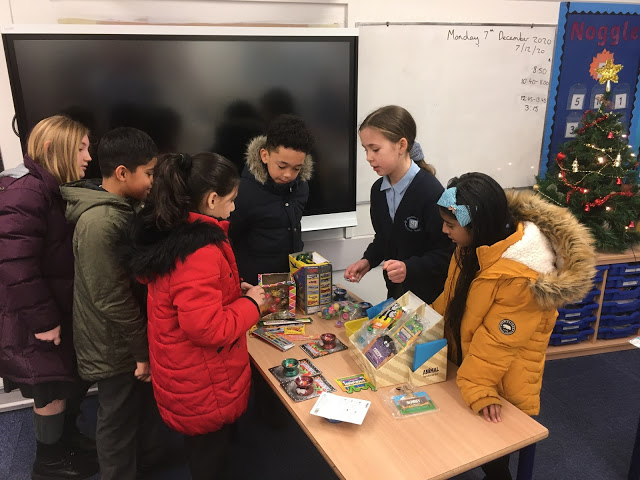 The toy sale raised a fantastic £205!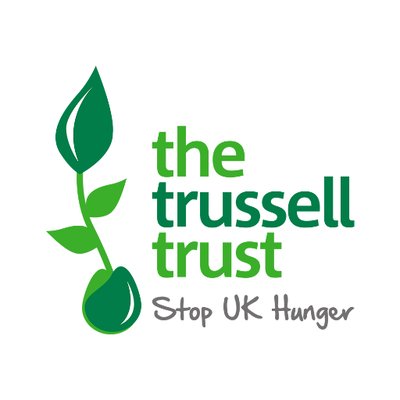 Advent Podcast
The Chaplaincy Team recorded a special Advent podcast.
Click here for Advent podcast
Advent Prayer Bags
During Advent, children take it in turns to take home an Advent prayer bag.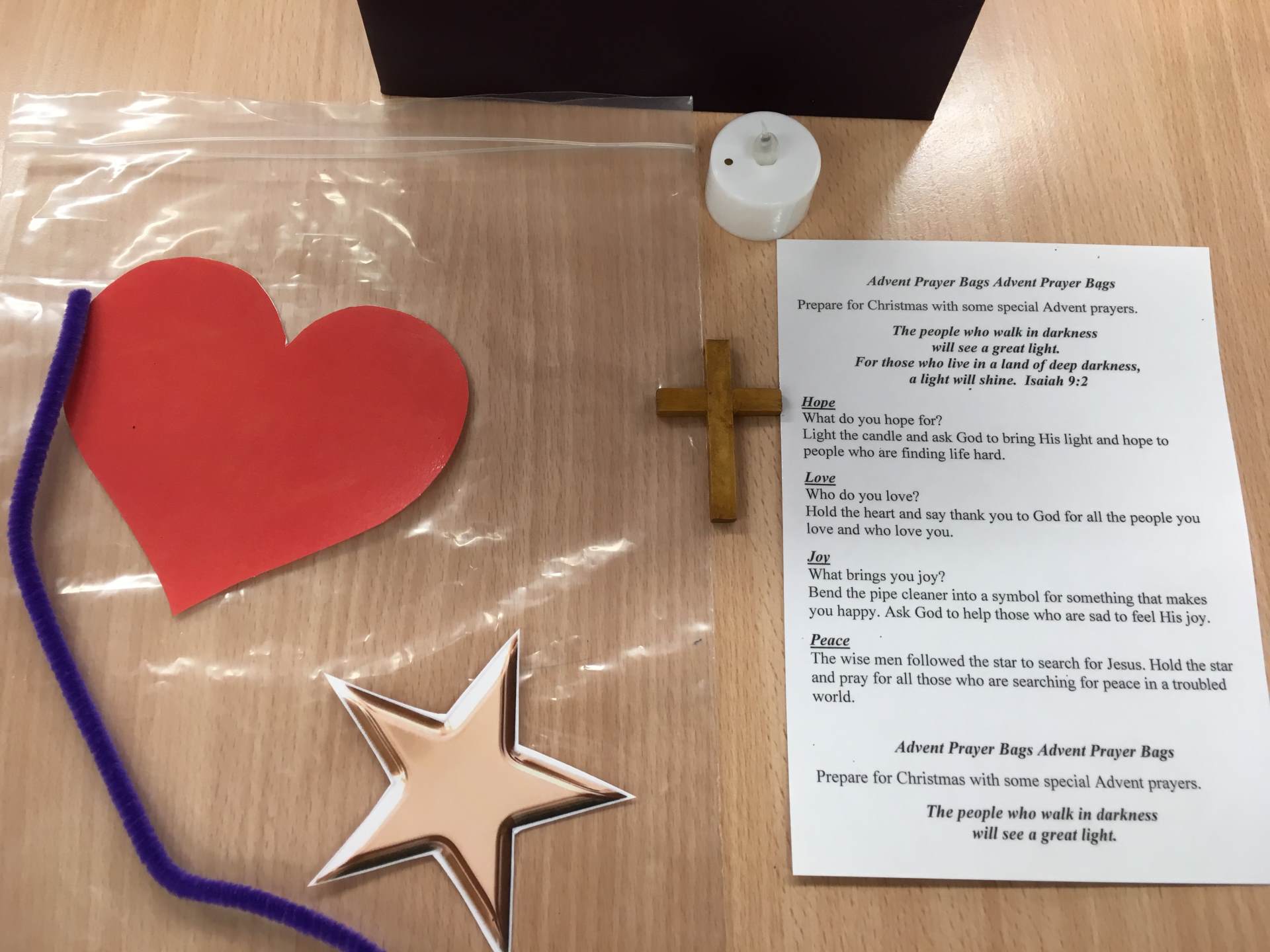 Kintbury Advent Retreat
Usually during Advent (pre-Covid pandemic), Years 4 & 5 go on an Advent residential retreat to St Cassian's Centre Kintbury.